Uncategorized
This is MIUI 12.5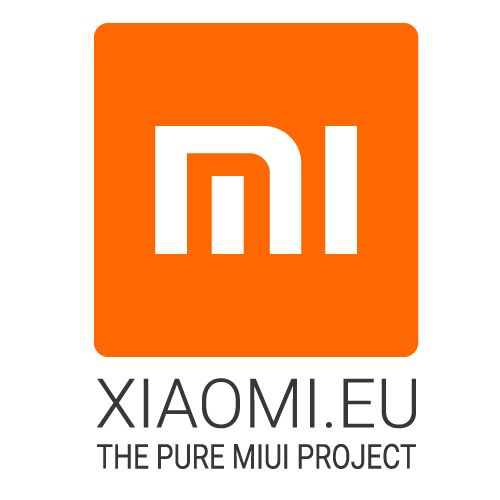 This is MIUI 12.5
MIUI 12.5 debloaded then iOS
MIUI+ is Screen Combo, but better. (Pic 1 – 3)
New nature Notification Sounds.
Much more privacy, like fuzzy positioning and much more.
Natural touch that makes the phone experience more perfect. I don't know what that is.
Notes has more features, like drag and drop, generate brain maps with one click, graffiti and much more.
Better UI.
Example:
New mountain super wallpaper.
Full changelog:
join the group, I have no premium for full quality.
All pictures are from the Xiaomiui Telegram Group