Uncategorized
MIUI 12.5 Global is Official: Features and rollout details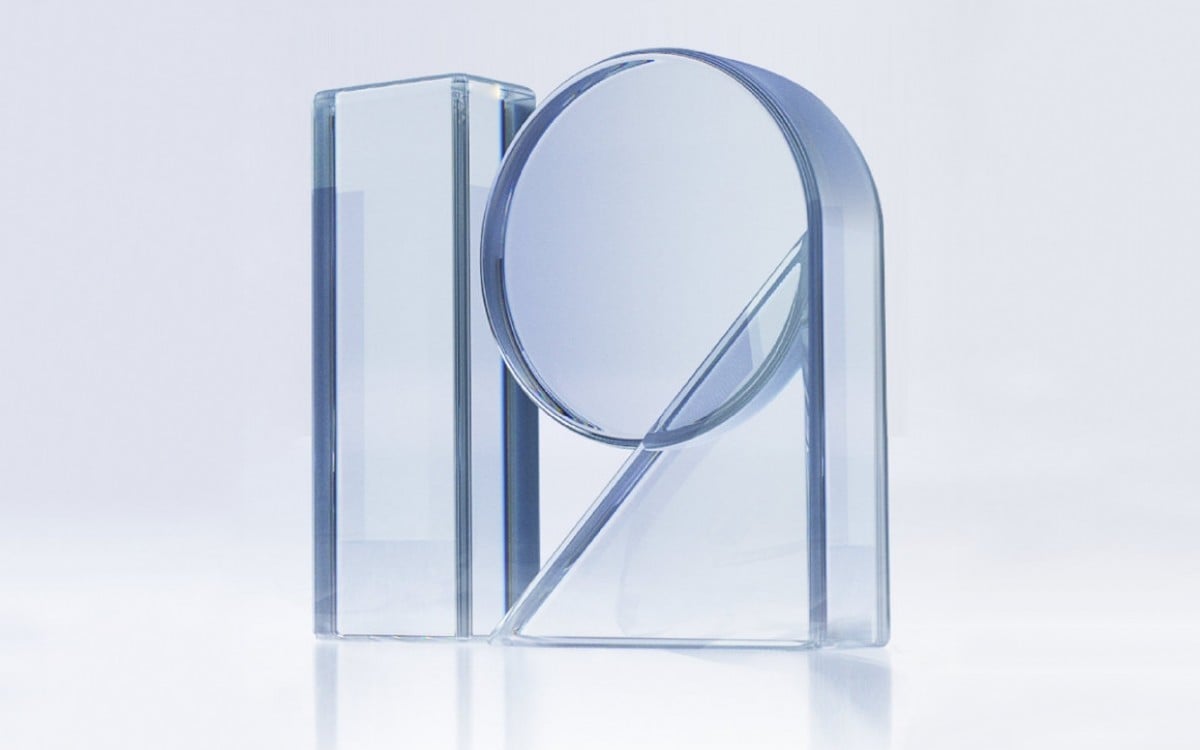 Xiaomi has finally unveiled the intermediate MIUI 12.5 Globally. Just like the earlier versions, the company has emphasized more performance, revamped UI with improvements to CPU and power consumption. The company has also shared the MIUI 12.5 update rollout details in the event.
Xiaomi begins the event by saying that MIUI 12.5(based on Android 11) focuses more on System optimizations more. It mentions that the overall core scene memory is reduced by 20%. This means an optimized UI will contribute to 22% less CPU usage and also keep the power consumption down by 15% than before.
This somewhat corroborates with the MIUI 12.5 Chinese variant however, the company didn't mention many of the features from China like MIUI+, Natural Sounds & Haptics, Privacy features like Sandbox mechanism and the updated Super Wallpapers. Anyway, Xiaomi did talk about the improved and smooth UI experience with revamped Gestures and task rendering.
That is, unlike previous versions where Gestures and other Tasks were rendered in a single Core Thread, the MIUI 12.5 gestures get a separate Thread so that CPU doesn't get overloaded. And the interface is faster and smoother. Next, the MIUI 12.5 Global will allow users to uninstall more System apps.
The company even compared with giants like One UI 2.5, iOS(14.2.1) and said that majority of apps can be uninstalled now. Additionally, you can also hide the other apps if you don't like them.
Some of the newly uninstallable System Apps include Mi Calculator, Notes App, Weather, Compass, Scanner, Mi Recorder, and more. The ones you can hide include Mi Music, Themes, Mi Video, Downloads, and Mi File Manager.
MIUI 12.5 update rollout schedule
Lastly, Xiaomi revealed the update rollout schedule for MIUI 12.5. Starting Q2(Maybe around April), the company will rollout the updates gradually. For now, it has unveiled the First and Second wave of rollout schedule.
For those wondering, the Xiaomi Mi 11 is also on the list and it could be one of the first ones to get it considering it's the newest of the lot. You can take a look at it below:
First Wave (Q2, 2021)
Second Wave (Late Q2, 2021)
Xiaomi has said that more devices will get the MIUI 12.5 and details of which will be unveiled in the future.
RELATED:
ALWAYS BE THE FIRST TO KNOW – FOLLOW US!
= 1140 ) { /* large monitors */ document.write("); (adsbygoogle = window.adsbygoogle || []).push({}); } if ( td_screen_width >= 1019 && td_screen_width < 1140 ) { /* landscape tablets */ document.write(''); (adsbygoogle = window.adsbygoogle || []).push({}); } if ( td_screen_width >= 768 && td_screen_width < 1019 ) { /* portrait tablets */ document.write(''); (adsbygoogle = window.adsbygoogle || []).push({}); } if ( td_screen_width < 768 ) { /* Phones */ document.write(''); (adsbygoogle = window.adsbygoogle || []).push({}); } ]]>