Best cheap smartphone for under £100 and £200 budget

4 Mar 2021 by James Rogerson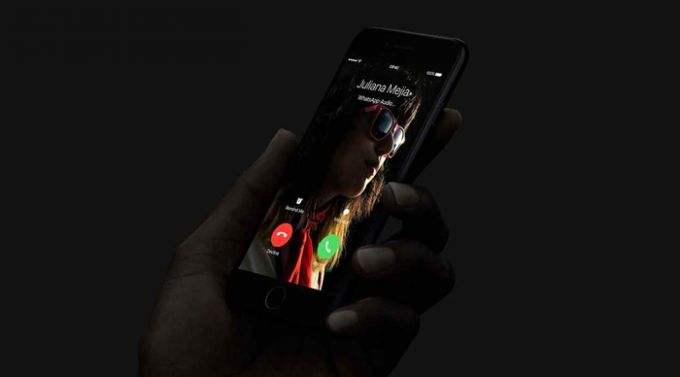 Our list of the best smartphones available in 2021 to buy with a budget of either £100 or £200
A few years ago you had to fork out a significant amount to get your hands on a phone with a decent display, good performance and the ability to browse the internet. But the price of smartphones has decreased rapidly in recent times, meaning there are some true bargains to be had.
We've picked out the best smartphones that are priced under £200 and then in a separate section those under £100 (SIM-Free or on Pay As You Go). You'll be pretty amazed at what you can get for your money, but if you've got a little more money to spend then jump to the end of the article for some slightly pricier – but still very affordable – options.
All the mobiles listed, from the incredibly affordable Alcatel 1 to the surprisingly accomplished Xiaomi Poco X3 NFC, and the Moto G9 Power with its massive battery, are available to buy in the UK and we'll continue to update our list throughout 2021 and beyond.
Anyway, enough talk and on with our list of the best smartphones available for under £100 and under £200 – along with the cheapest widely available smartphone we can find, and a few other handsets worth considering if you can stretch your budget a little bit further.
The best smartphones available for under £200
3. Samsung Galaxy A12: Best for value (£169)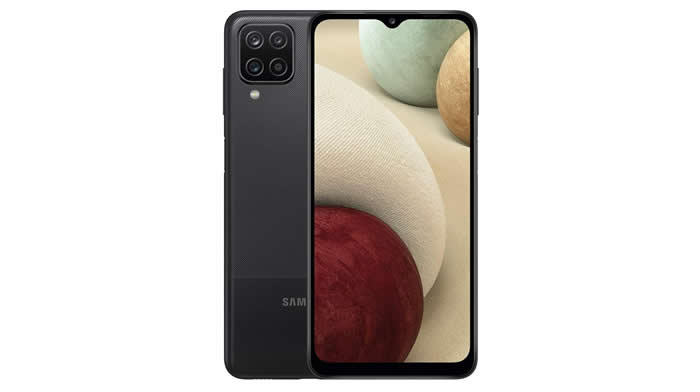 The Samsung Galaxy A12 is one of Samsung's best value phones. It's not quite the cheapest, but it strikes a great balance, with no major weaknesses.
It has a big 5,000mAh battery, a reasonable Helio P35 chipset, a quad-lens camera with a decent 48MP main sensor, and a sizeable 6.5-inch 720 x 1600 screen.
It doesn't especially stand out in any area, certainly compared to the phones below in this price range, but it gets the job done while undercutting much of the competition, so it should serve most budget buyers well.
2. Xiaomi Poco X3 NFC: Best screen (£199)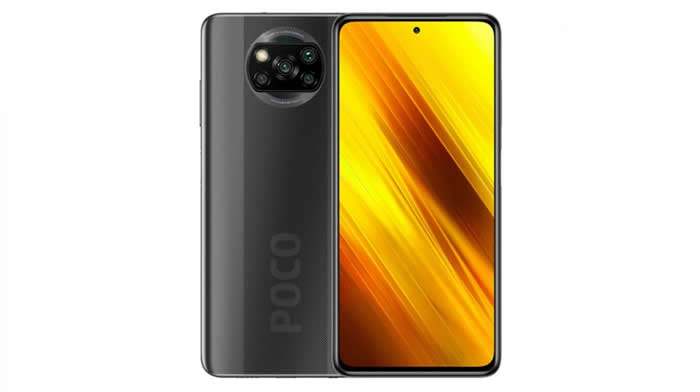 The Xiaomi Poco X3 NFC isn't one of the most well-known phones on this list, but Xiaomi is becoming an increasingly big player in all segments of the smartphone market, and the Poco X3 NFC is one of the best cheap phones.
In fact, while it's priced at a level that sees it only just qualify for this list, its specs are those of a much more expensive phone. That's particularly true of the screen, which is a 6.67-inch 1080 x 2400 one with a silky-smooth 120Hz refresh rate and support for HDR10.
Those are the sort of specs you'd often pay twice as much for, and the Poco X3 NFC also has a decent amount of power from its Snapdragon 732G chipset, a big 5,160mAh battery, and 6GB of RAM.
Its quad-lens camera – while versatile – isn't really any better than you'd expect for the money, and it's clad primarily in plastic, like most budget phones, so not every aspect exceeds it price, but for media and games on a budget this is a real winner.
1. Moto G9 Power: Best for battery (£180)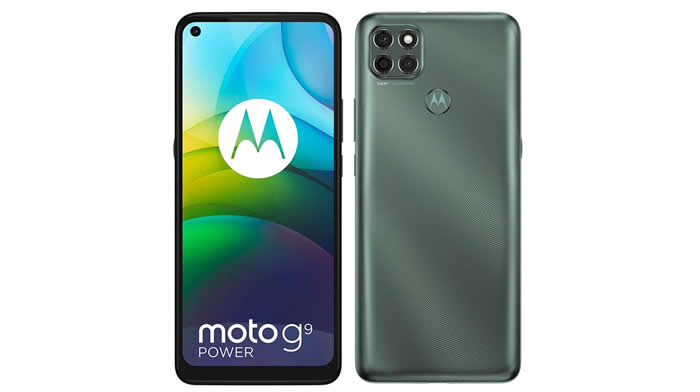 The Moto G9 Power is a phone that's all about battery life, as with a 6,000mAh juice pack it's got one of the biggest batteries you'll find in any phone for any amount of money. That's enough to make it worth considering even if you're not specifically after a cheap phone, as it should last you around two days even with fairly heavy use.
But a big battery and a low price aren't the only things the Moto G9 Power has going for it. The phone also has a huge 6.8-inch screen. It's not the sharpest at 720 x 1640, but if a large display is a priority then this will suit you well.
The software is solid too, as the Moto G9 Power has a fairly clean version of Android that's close to stock and light on bloat. Other aspects are more middling but they're still fine for the money, with things like a triple-lens camera and enough power for most tasks.
The best smartphones available for under £100
3. Nokia 2.4: Best for future-proofing (£100)
Alongside Motorola, Nokia is the other big name making brilliant budget phones, and the Nokia 2.4 is a prime example.
This runs Android One, which means the software is slick, and it comes with the promise of at least two years of software updates and three years of security patches, so it will remain up to date for a long time to come.
It also has a 4,500mAh battery with the promise of up to two days of life, and a decently large 6.5-inch 720 x 1600 screen.
The camera, while only 13MP, includes a night mode, so you can keep snapping when the sun sets, and it's paired with a 2MP depth sensor for improved portrait shots. And there's also a dedicated Google Assistant button, so help is always on hand.
2. Moto E7: Best for camera (£100)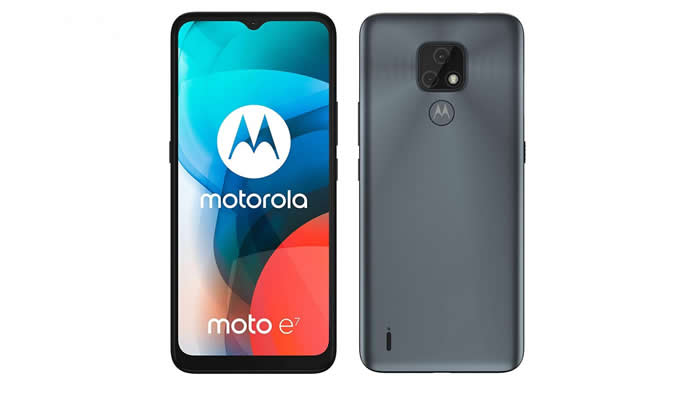 The Moto E range is Motorola's cheapest range of smartphones, and these phones are often among the very best that you can find for around £100 or less.
The Moto E7 in particular stands out thanks to its 48MP camera, which is a very high spec at this end of the market. And while it's not as good as the 48MP cameras found on some pricier phones, it can still take great snaps for the money, even coping reasonably well when the light is low.
There's a 2MP macro camera too, plus a 4,000mAh battery which Motorola claims will last for up to 36 hours. That's not quite as long as some phones on this list, but it's not far off. With a big 6.5-inch 720 x 1600 screen too, there's a lot to like here for very little money.
1. Oppo A5 2020: Best all-rounder (£100)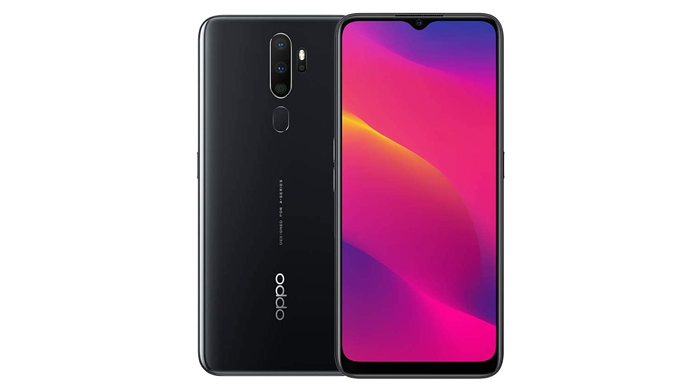 The Oppo A5 2020 just barely scrapes into this category. In fact it sometimes costs just over £100, but at the time of writing you can get it for just under £100. In any case though if you can afford it you'll be hard pushed to find a better phone for the money.
There's a lot here to like, including a big (and long-lasting) 5,000mAh battery, a large 6.5-inch 720 x 1600 screen, a respectable Snapdragon 665 chipset, and minimal bezels, giving it a more premium look than some ultra-affordable phones.
The Oppo A5 2020 also has a quad-lens camera, with a 12MP main one, an 8MP ultra-wide, a 2MP depth sensor and a 2MP macro snapper. The actual performance of the camera isn't amazing, but that many lenses at this price is itself notable, and makes for a versatile photographic setup.
The cheapest smartphone
Alcatel 1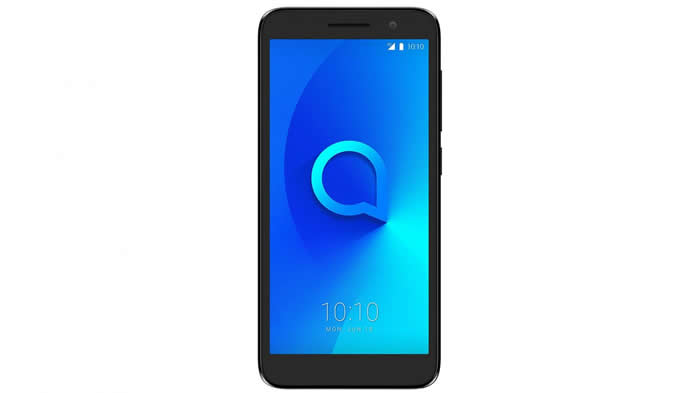 With prices fluctuating and varying from store to store, we can't definitively say that the Alcatel 1 is the cheapest smartphone, but it's certainly one of the cheapest widely available ones, coming in at as little as £30 on Pay As You Go at the time of writing.
For that, you get a 5.0-inch 480 x 960 screen, a quad-core 1.3GHz chipset, 1GB of RAM, 16GB of storage, a microSD card slot, a 2,000mAh battery, a 5MP rear camera, and a 2MP front-facing one.
It's extremely basic then, but it runs Android, so it's certainly still a smartphone, and as it runs Android Go its core apps are also small in size and power requirements, so the Alcatel 1 runs better than you might expect.
Having said that, unless you really just want to spend as little money as possible we'd recommend any one of the following phones over this.
Or if you can stretch to spending a little more…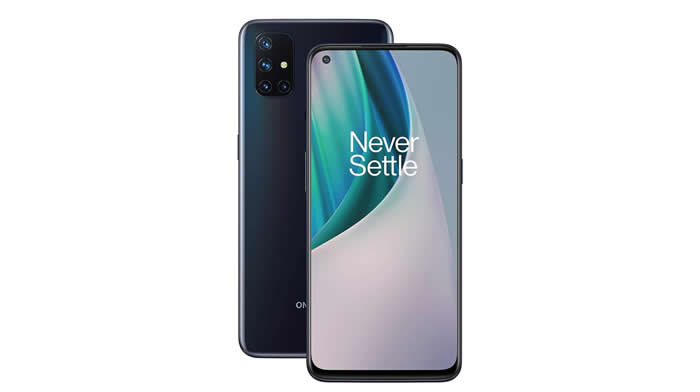 There are other great handsets that you can pick up for not much more than £200, so if you can stretch your budget you might want to consider the OnePlus Nord N10 5G, which – as the name suggests – supports 5G, as well as having a 6.49-inch 1080 x 2400 screen with a 90Hz refresh rate, 6GB of RAM, 128GB of storage, and a quad-lens camera, all for around £250.
There's also the Nokia 7.2, which costs around £250 and has a 6.3-inch 1080 x 2280 screen, a triple-lens camera, a mid-range Snapdragon 660 chipset, and a slick take on Android.
Conclusion
Whether you are on a really tight budget or just want to save a bit of money, one of these phones should suit.
The Alcatel 1 is the cheapest widely available smartphone we can find, so if you just want to spend as little as possible, that's the one to go for.
Then onto our list proper, if you've got up to £200 to spend then the Samsung Galaxy A12 is a great value choice from a big name, but it's beaten by the lesser-known Xiaomi Poco X3 NFC, which has a stunning screen for the money. Our top choice in this price range though is the Moto G9 Power, which has a truly enormous battery and solid all-round specs.
If you're on a tighter budget of £100 or less, then it's worth considering the Nokia 2.4, which comes with the promise of regular software updates. But we're more fond of the Moto E7, which has a surprisingly good camera for the money. Our top super-cheap choice though is the Oppo A5 2020, which won't let you down in any area for what it costs.
But if on the other hand you can stretch your budget a little beyond £200 then it's also worth taking a look at the OnePlus Nord N10 5G and the Nokia 7.2.